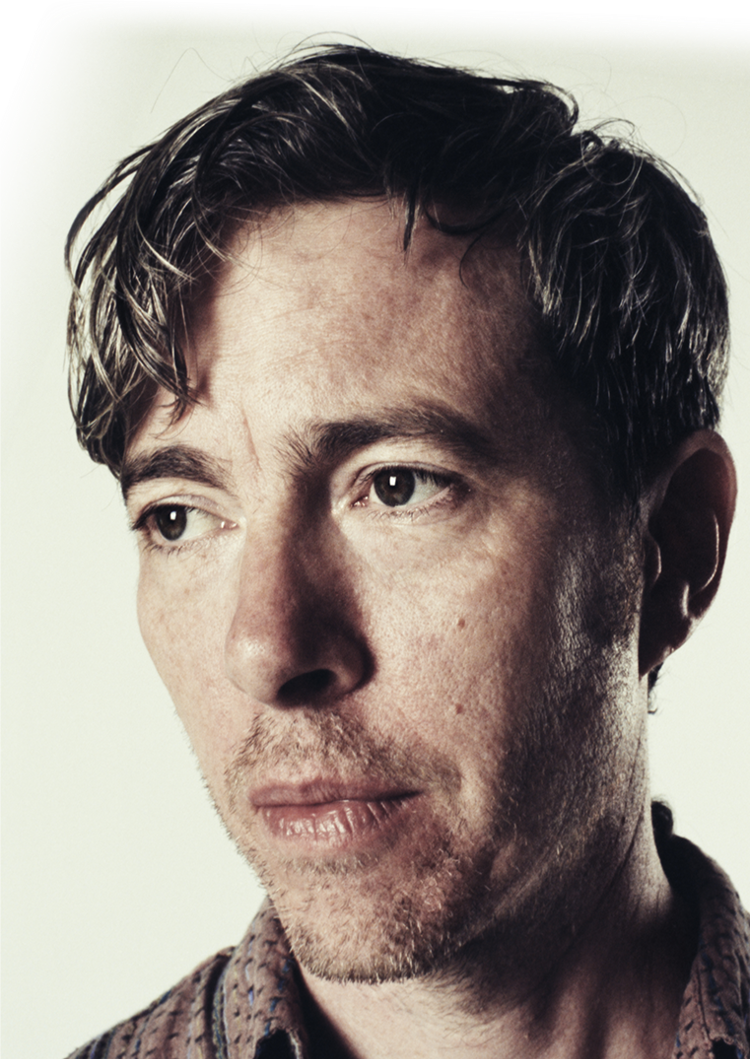 Synergy2 presents:
Bill Callahan
Bill Callahan
£32.50
Entry Requirements: Over 14's. 14-16's must be accompanied by an adult
Buy Tickets
Some words from Bill...
We are pleased to announce that we will be doing some shows in the UK in November. There will be a new album available by that time. The band will be Bill Callahan (guitar), Matt Kinsey (guitar), Jim White (drums) and Dustin Laurenzi (tenor sax). Since the world broke in two and we are living in the growling remains — we will make glue, we will make sunshine or we will at least intoxicate you. Which ring of hell will you be leaving to witness this show? Maybe you don't have to go back! Maybe these shows will show you how. Drink your drink slowly, maybe no one will notice you're gone.